Palavras de meus inesquecíveis clientes
Obrigada pelo seu FeedBack!
"Fantastic photographer with an eye for detail. Her photos are exceptional pieces of art. She is also a wonderful kind person who connects with both children and adults. Sandra is creative and also loved when we came with our crazy ideas and so It was a great pleasure to have her photograph my family. I would highly recommend."
Tamara Houlihan and Ciaran Houlihan Dublin Irlanda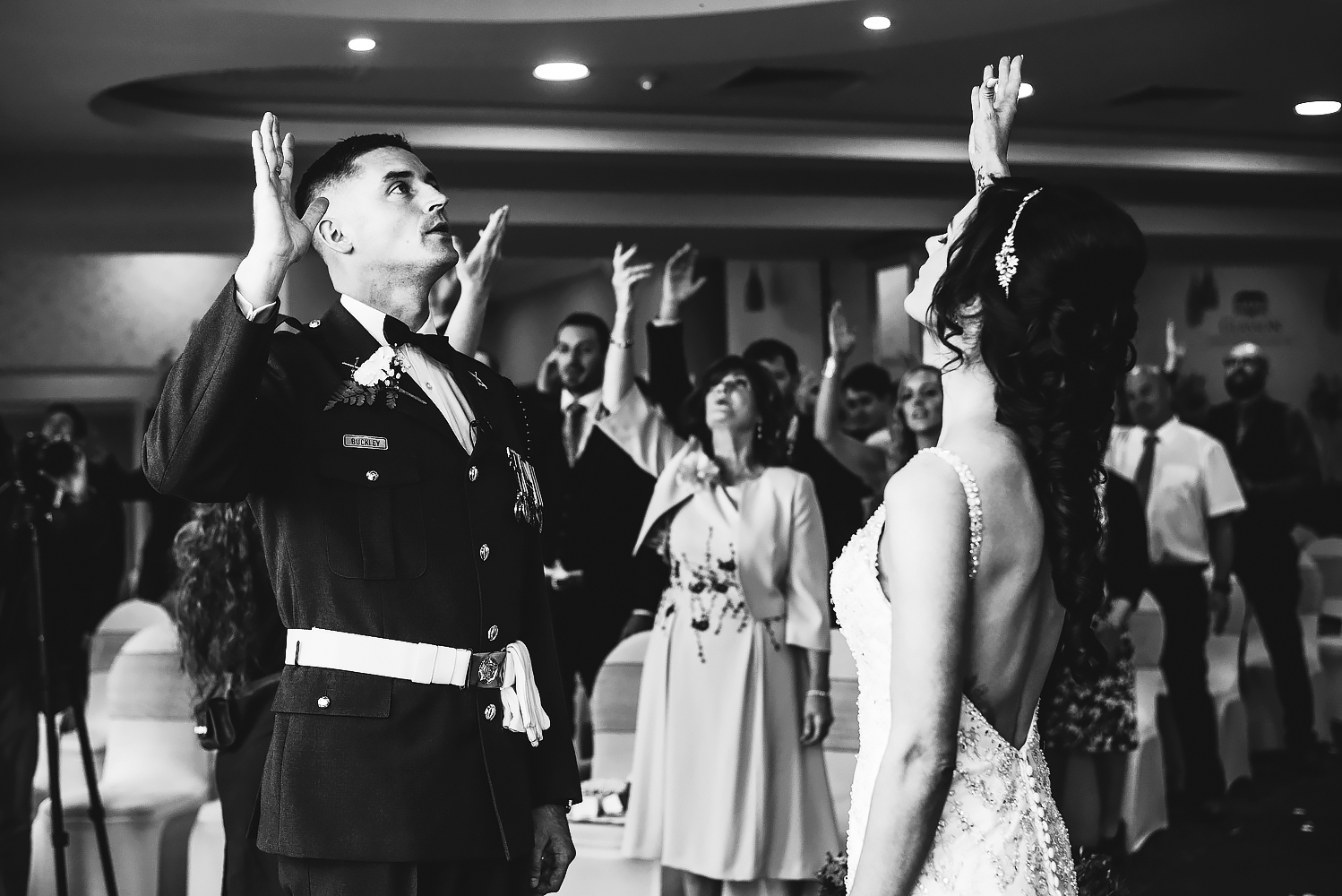 "We would like to give Sandra a big THANK YOU for the excellent job she done on our wedding photos .Every moment of the day was capture and when we look at our photos it make us smile of all the gorgeous memories off the day .Sandra help to make our day so special thank you for doing a great job on our wedding day."
Daniela and James Cullen – Irlanda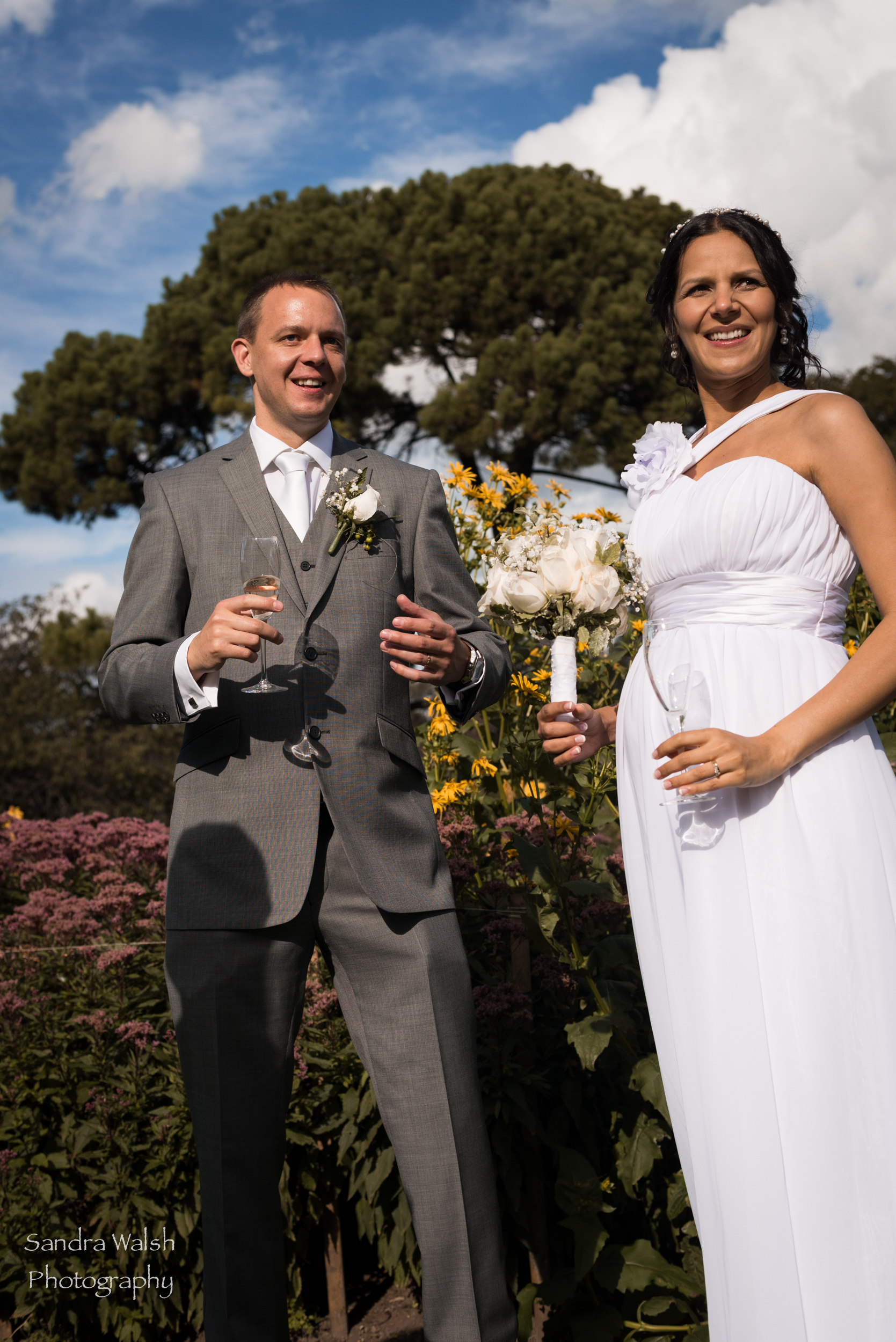 "Sandra brought me tranquility in my wedding day. She not only takes wonderful pictures, but also keeps an upbeat and fun atmosphere. Congratulations for your excellent work Sandrinha!"
Fernanda and Keith – Irlanda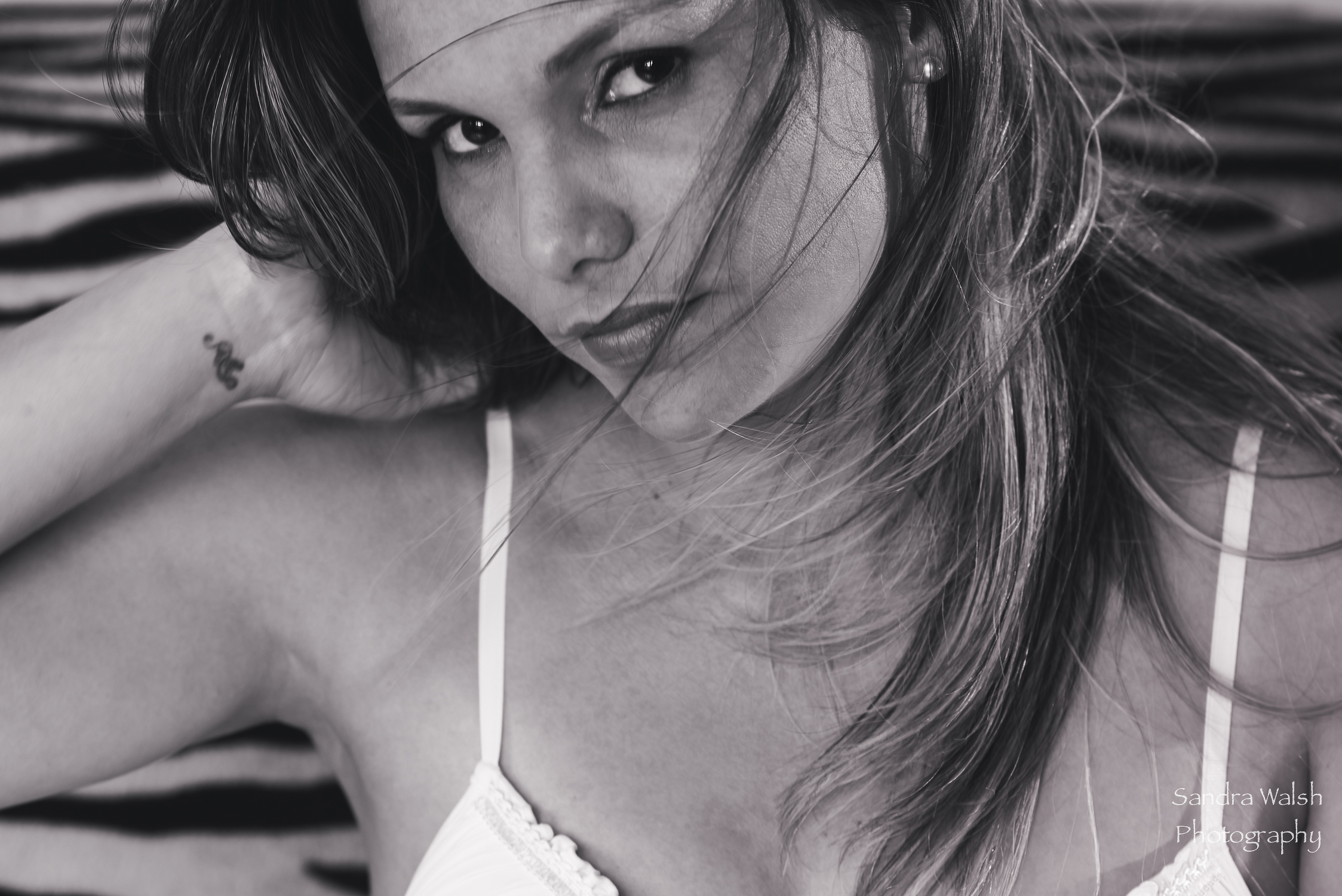 "Eu simplesmente não consigo encontrar as palavras certas pra descrever o que sinto em relação ao seu excelente trabalho! As sessões e as fotos são simplesmente incríveis e nos levam ao mundo mágico da beleza, da liberdade e do amor. Muito obrigada por nos proporcionar momentos tão surreais! Amei, do fundo do coração. Minha família e eu estamos muito felizes com as imagens!! Abçsss!! Se cuida 😉
I just can't find the proper words to describe my feelings towards your outstanding work! The photo shoots and the pics are simply amazing and they send us to the magic world of beauty, freedom and love. Thank you so much for giving us all such surreal moments! Just loved it from the bottom of my heart. I and my family are deeply happy with the dream images! Tight hugs! Take care ;).
Julia Martins – Cristina MG| Brasil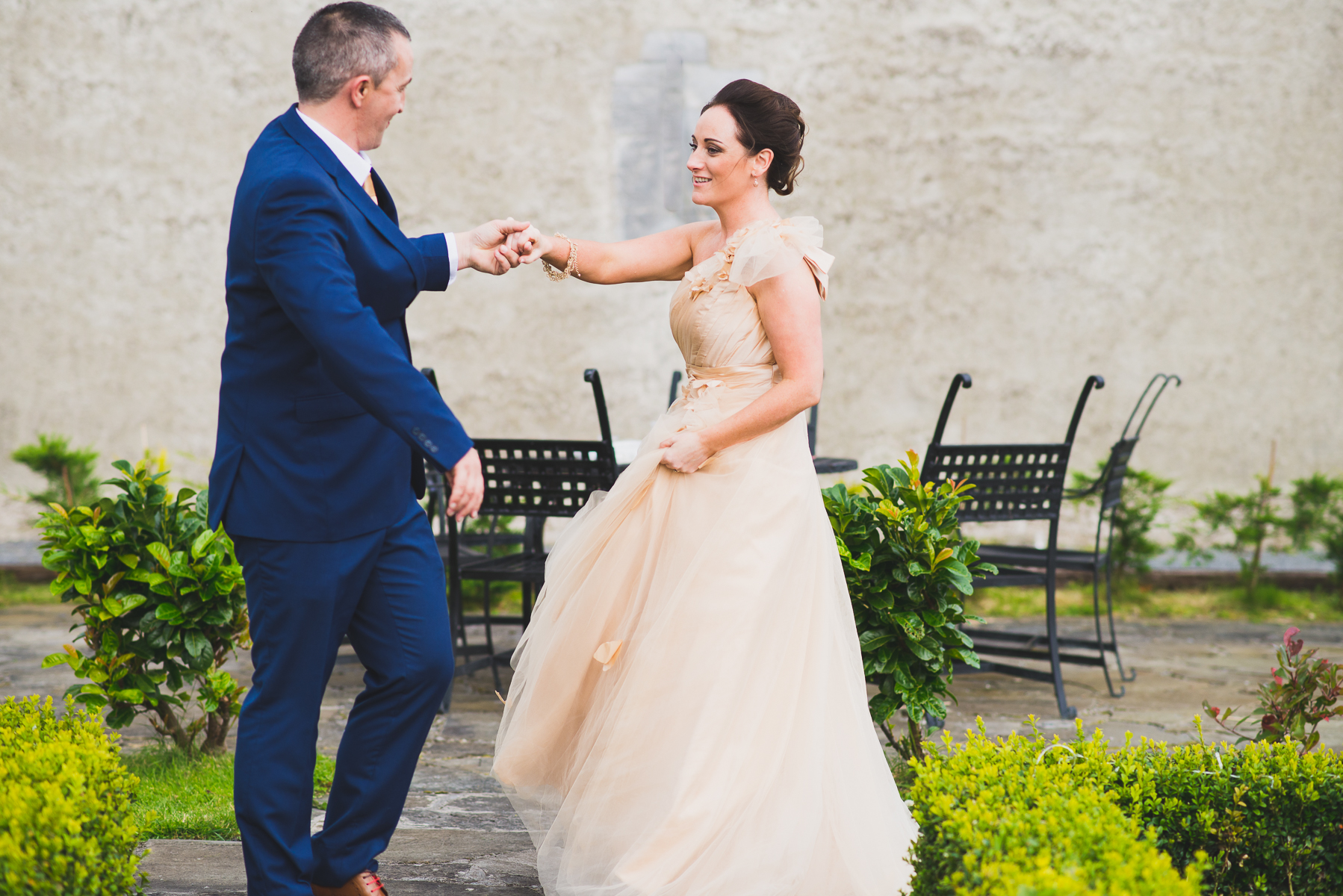 "We cannot praise Sandra enough! We wanted things a little different as a bride, I wanted no fuss! Sandra met with us beforehand and really listened to what was important to us. We wanted everyone who attended our wedding to be considered important, because of this, Sandra got beautiful keepsake photos of everyone.
True to her word, she blended in as a guest while getting beautiful candid photos.
Almost all our guests mentioned Sandra during the day after chit chat, her naturally relaxed personality allowed her to take photos without people feeling uncomfortable.
And last but not least, her presentation of our photos was out of this world! A bejewelled heart shaped memory stick, perfection!"
Stephanie & Mark | Dublin Ireland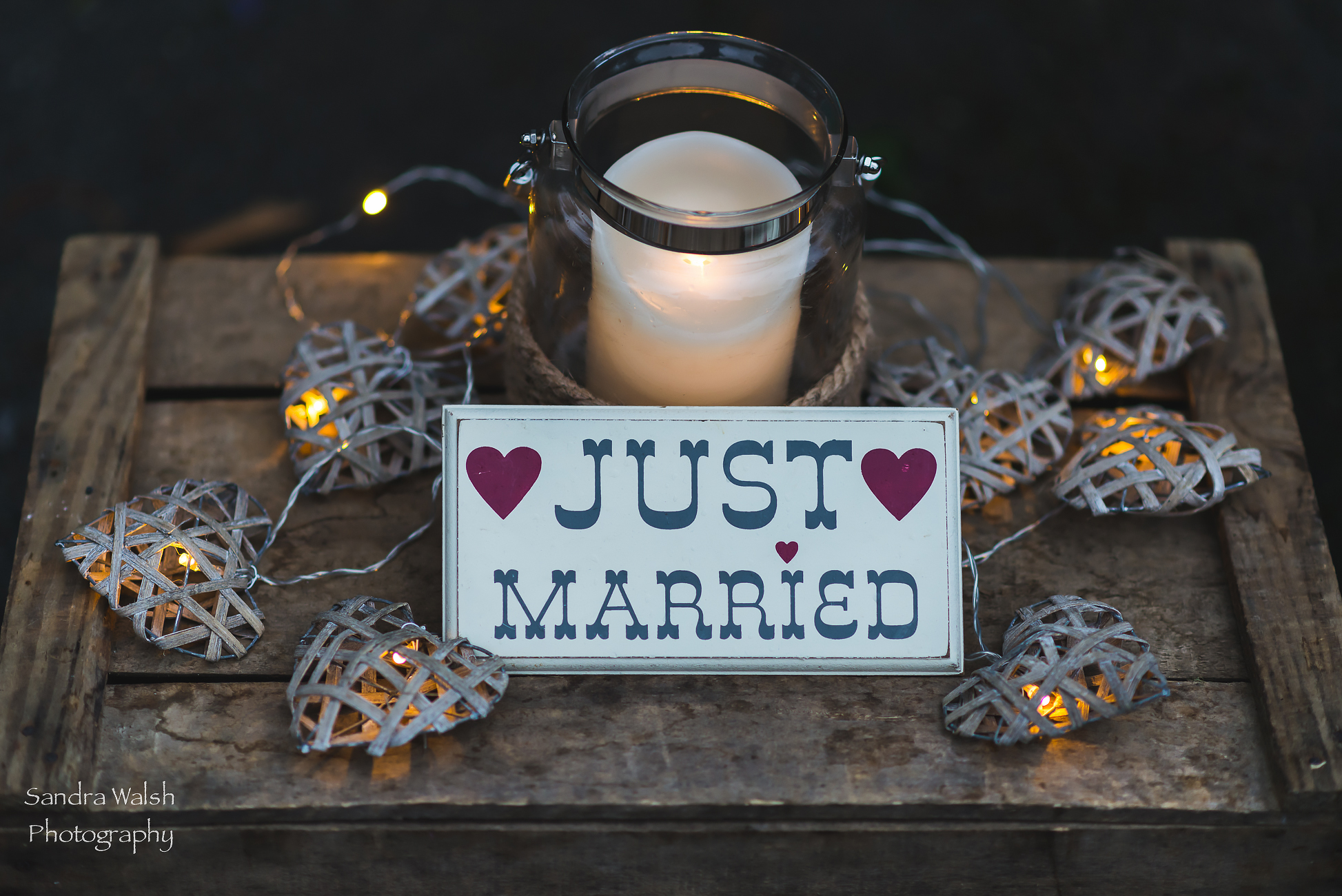 "My Husband and I cannot say enough Thank You's to Sandra for our wonderful wedding photos. She really went out of her way to get to know us and our family and was extremely understanding and helpful in the planning process of our wedding as we were living in NY and planning our wedding in Dublin. Last Christmas she met with me and my mother-in-law and right away I knew she was the perfect fit for us , as she is such a wonderful person, and her photos spoke for themselves. She was kind enough to take Pre- Wedding Photos all around the city of Dublin, we spent close to 3 hours walking around to all our favorite spots in the city, and she took SO many beautiful photos- in poses we would have never thought of doing- they turned out beautiful, she really has a special eye, and now we have photos in our favorite city that will last a lifetime! On top of this she also came to the rehearsal at our church to better get to know the church, and then took some great shots of the bridal party. The wedding day was fantastic she was there with us from breakfast to after we cut the cake- the amount of photos she took was unreal and with so many people in such an artistic way. The photos she took of my dress, my flowers, my makeup, my guests, and my venue were so unique and so beautiful! She was always there at all the right times along with her assistant- and our photos really tell the story of our day. When we went through we could not pick out just some we had to have them all- in the end I think she took over 3000 photos of our day. We are so grateful for Sandra and all the beautiful, hard work she put into our special day. I would recommend her to anyone, she truly is an artist with a very special gift. We plan on using her services again on all our special occasions, and to take photos of my niece- as the ones she got on our wedding day were simply stunning! Thank you, Thank you, Thank you Sandra for making our day amazing and preserving our memories- we will never forget all that you have done for us!!!"
Gavin and Samantha Mc Inerney
EUA e Irlanda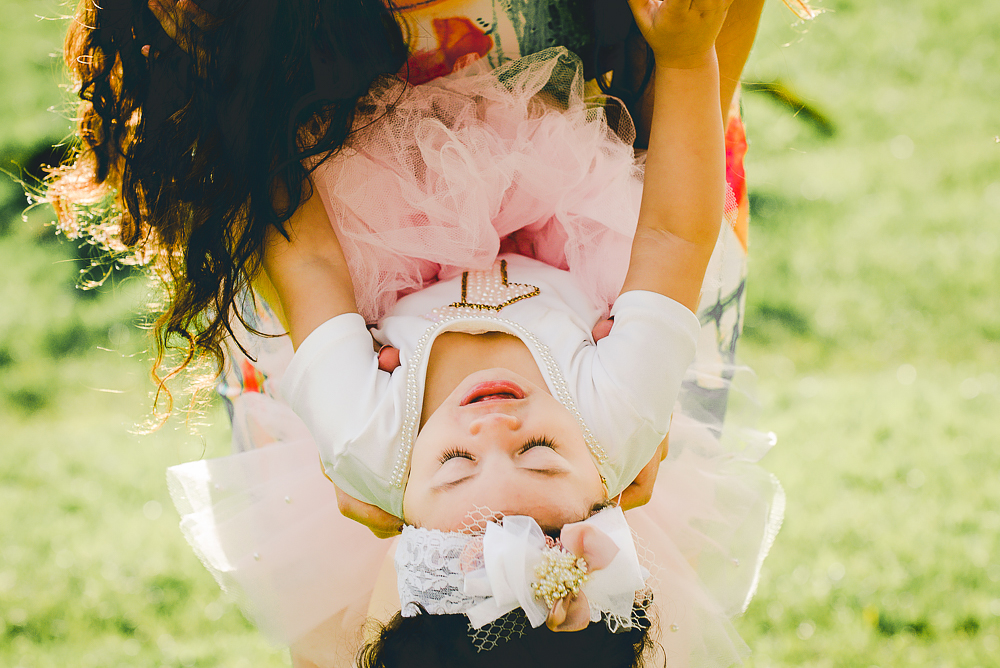 "We used Sandra recently for our annual all-day event and found her to be a professional photographer with a friendly happy disposition who just "got" what we needed without any guidance (thankfully, as we were rushing around all day!) and the end results are stunning. She really captured the mood and feelings on the day and we were spoiled with the choice of high quality photos for our social media campaign. MANY THANKS!
Jackie Leahy | Business Development and Marketing Consultant at The Recovery Foundation | Dublin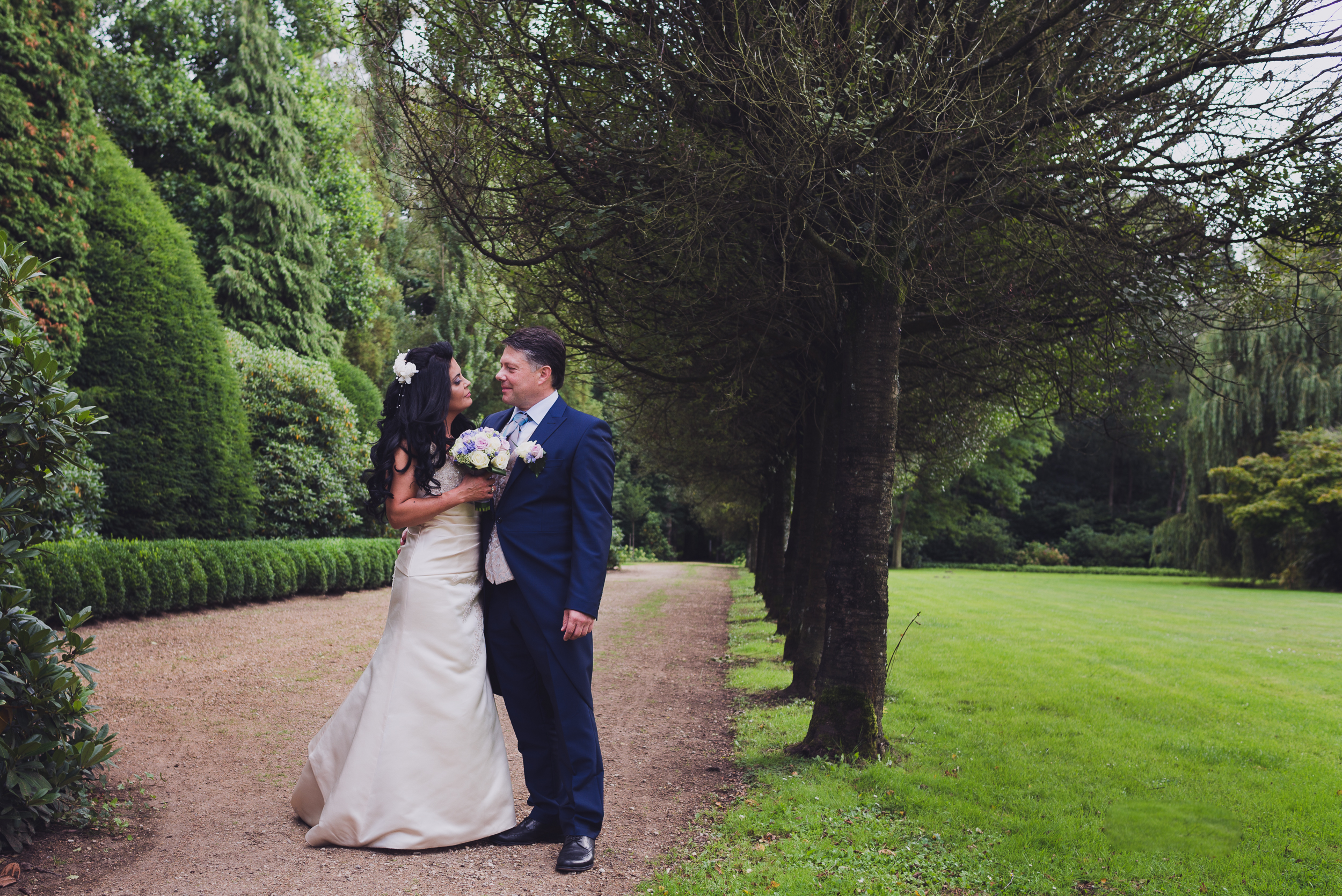 "O que me fez te escolher como fotografa para meu casamento, foi ver o amor captado em cada uma das fotos que você tira, você consegue captar o amor, sua fotos são naturalmente lindas! Não vejo a hora de você chegar aqui na Bélgica pra usar seus super poderes, kkkk….
Lucy e Rudy – Belgica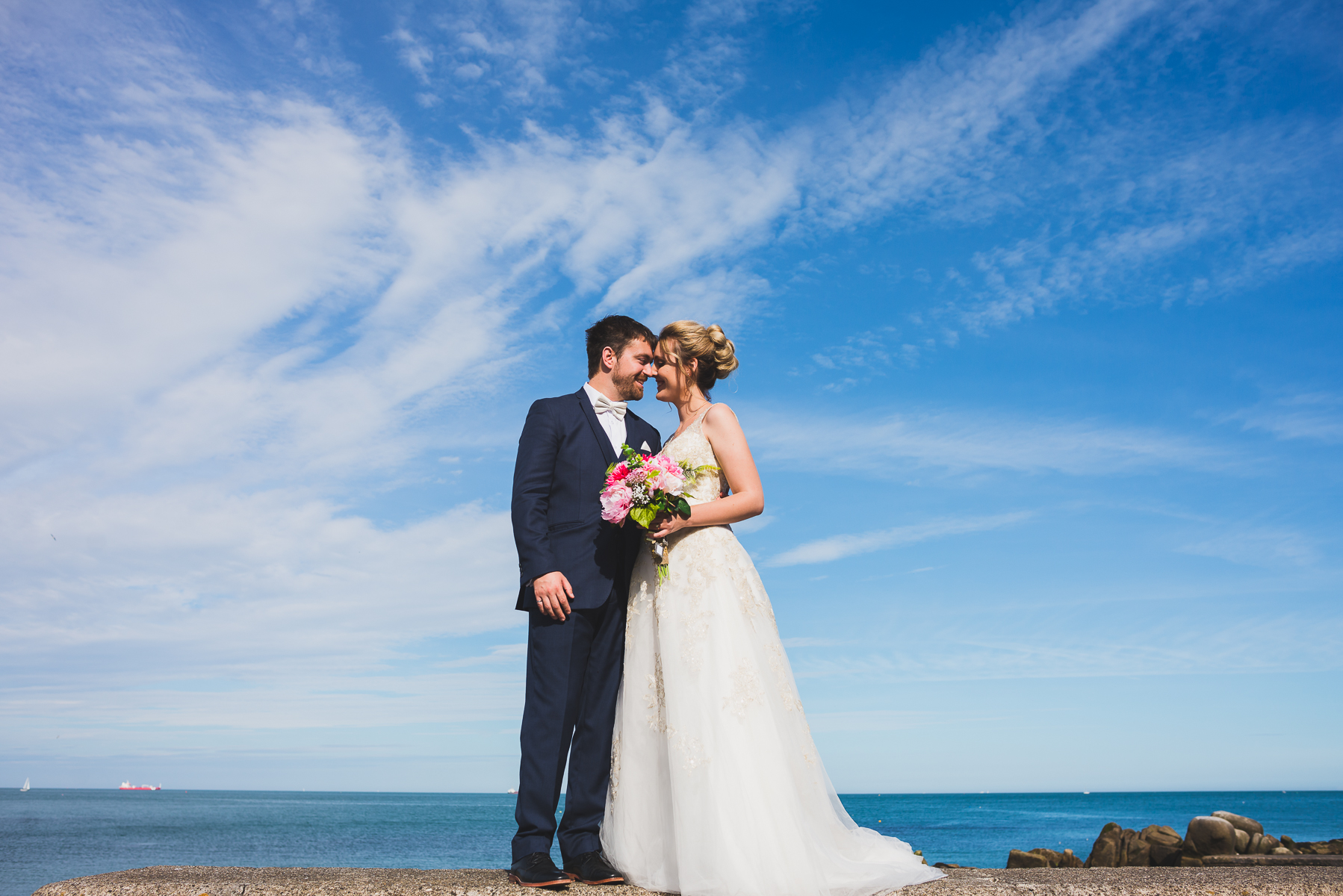 "We were travelling from Canada to have a destination wedding in Dublin, Ireland and we were so lucky to find Sandra. Sandra was so helpful from the very beginning, answering every question we had and went through every detail with us over email. The day of the wedding Sandra and her assistant arrived and they were both such kind and amazing people and just made the day wonderful for us and all of our guests. Our guests still talk about what a great job Sandra did at the wedding and she really did, we had so much fun all day!!! The pictures are absolutely phenomenal and we love them sooo much!!! We are both so incredibly happy and we can not thank you enough!!"
Nicole & Allan – Canada
Me escreva!